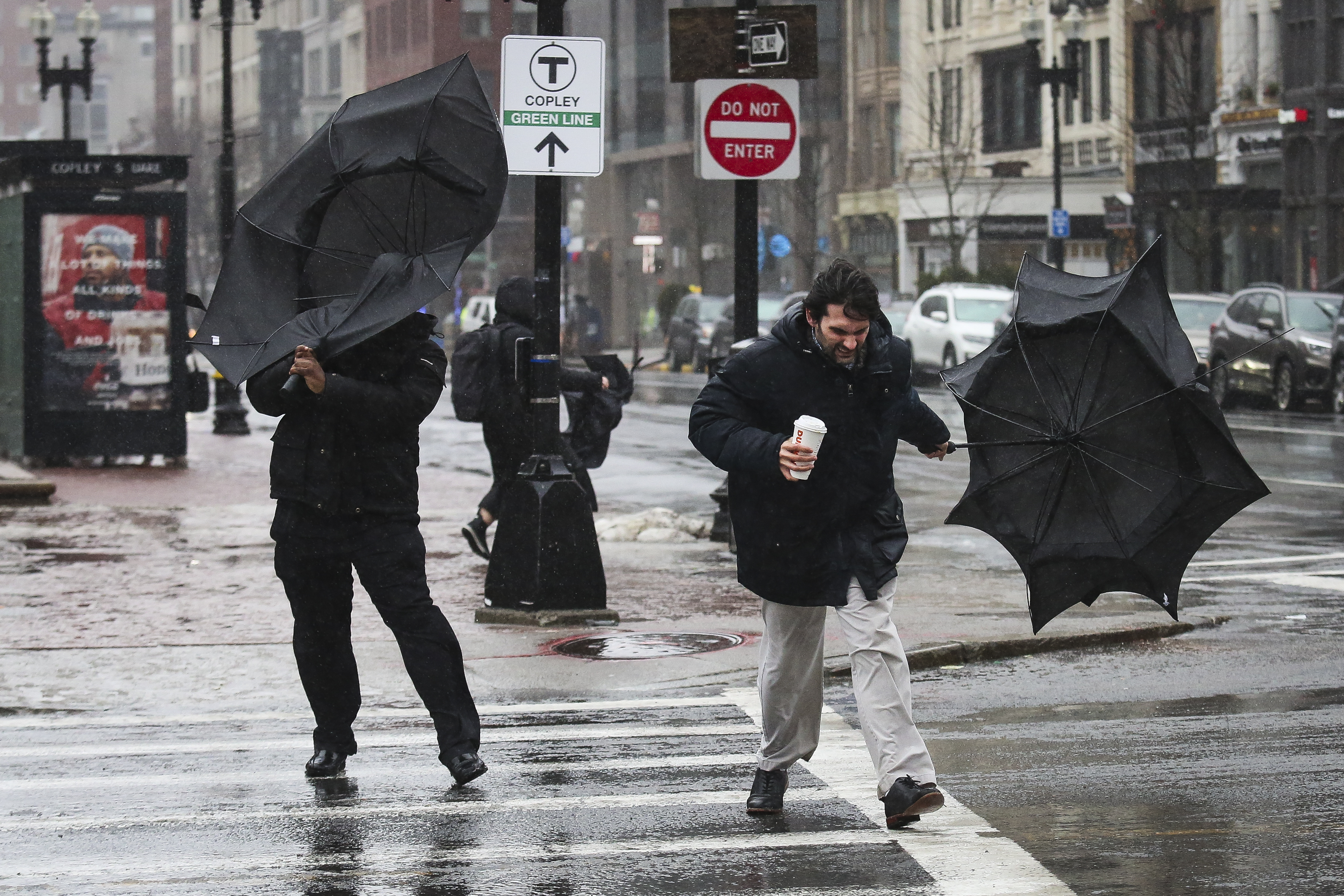 By Erie Insurance
Ready or not… when a stormis on the way, you have to act fast.
While you're making an evacuation plan or stocking up on bottled water, the last thing you want to be thinking is, "Will my insurance cover what happens after this?"
Yes, storms can be devastating – personally and financially. But anxiety can keep you from being present to what matters most. At Assure America, we want you to feel confident that your insurance can go the distance when disaster strikes.
For coverage questions about your specific policy, contact your Insurance agent at Assure America.
Hurricanes and Insurance: 4 Common Coverage Questions
Q: A hurricane is on the way. Can I buy a new policy or make a last-minute change? A: Typically, a hurricane watch is called about 48 hours ahead of tropical storm force winds, according to the National Hurricane Center. Once that happens, it's unlikely you'll be able to get a new policy or make a policy change at the last minute.
It varies by state, but in most places, state regulations prohibit anyone from purchasing insurance coverage (or changing their current coverage) once an official hurricane watch or warning is called.
Flood insurance, which is purchased as a separate policy, has a mandatory 30-day waiting period before it goes into effect. That's because flood insurance is federally regulated through the Federal Emergency Management Agency's National Flood Insurance Program.
Q: Does my homeowners insurance cover damage from hurricanes? A: Always check your specific policy (or check with your agent) to know what it does and doesn't include. The big thing to remember is that coverage for flood and water is typically purchased separately.
Wind damage: Generally speaking, wind damage – including wind from hurricanes – is already included under a standard homeowners policy, since it's considered a covered peril. (Learn more about homeowners insurance.)
Water damage: Damage from flooding or water is excluded in your homeowners policy. Water-related damage, like flooding or storm surges, has to be purchased separately – and there's a 30-day waiting period before your policy will go into effect. ERIE offers flood coverage through a partnership with American Bankers Insurance Company, a federally funded flood carrier. (Learn more about flood insurance.)
Q: Does my auto insurance cover damages from hurricanes? A: In most cases, your auto policy can cover hurricane-related damages to your vehicle if you have collision and comprehensive coverage.
Collision can pay for damage to your car when it's on the road or in motion – for example, if you collide with another car, or a fixed object like a guard rail or telephone pole. It can also cover damage that results from your car flipping over. (Road conditions can be extremely dangerous before, during and after a hurricane. For your own safety, please avoid driving unless it's an emergency.) Learn more: What is collision insurance?
Comprehensive coverage can pay for damage "other than collisions" – for example, if your car gets flooded or the wind snaps a tree limb that falls on your car. Comprehensive coverage is optional, so if you live in a hurricane-prone area, you might want to consider adding it to your auto policy. Learn more: What is comprehensive insurance?
Still have questions? Read our Ins and Outs of Car Insurance Coverage!
Q: What's a named-storm deductible? And does ERIE have one? A: The deductible is the out-of-pocket amount you pay to your insurance company after a covered loss. If you live in a hurricane-prone area, some insurance carriers have deductibles that only apply to damages from natural disasters – for example, named storms or windstorms.
Many named-storm deductibles are set up as a percentage of a home's value – usually from 1 to 10 percent – instead of a fixed dollar amount. That means a homeowner with a home insured for $161,100 would shell out $16,100 if their named-storm deductible was 10 percent. If you're not financially prepared, it can be a big sticker shock. Some insurance companies make the percentage deductible mandatory for homes in high-risk coastal areas.
Other storm deductibles may be set on an actual dollar amount. At Assure America, storm deductibles are optional, and we let you choose an actual dollar amount for your named storm deductible – from $250 to $10,000 – based on your budget and how much risk you're willing to retain. Learn more about how naming your own deductible works, or ask an Assure America agent.
We're here when you need us.
When you're with ERIE, our policy is a promise to do the right thing. If a hurricane hits and you have to file a claim, know that we're here for you from first question to final follow-up.
We value your time, energy, schedule and commitments. That's why we do everything we can to make our claims process convenient and fast. Learn more about how to file a claim.
Stay safe this hurricane season. Our local Assure America agents are here to help answer your questions and help you feel confident about your coverage.