Assure America Named Erie Elite Agency for 3rd Year in Row
2/27/2020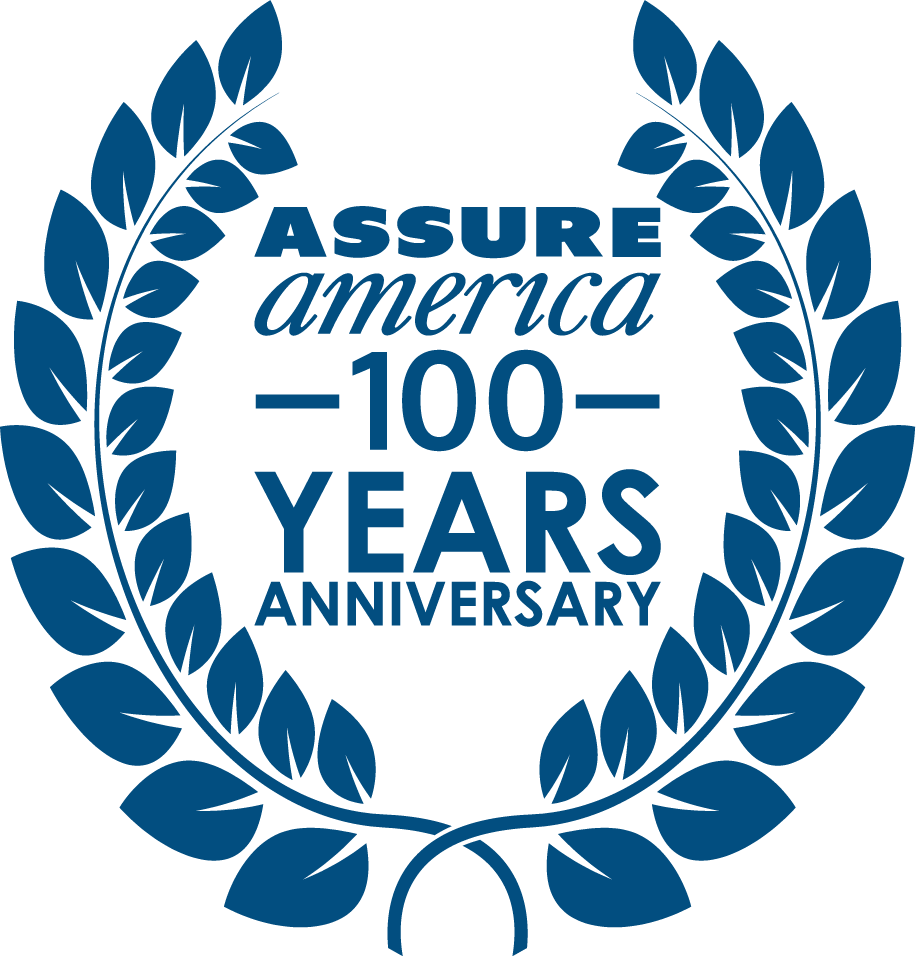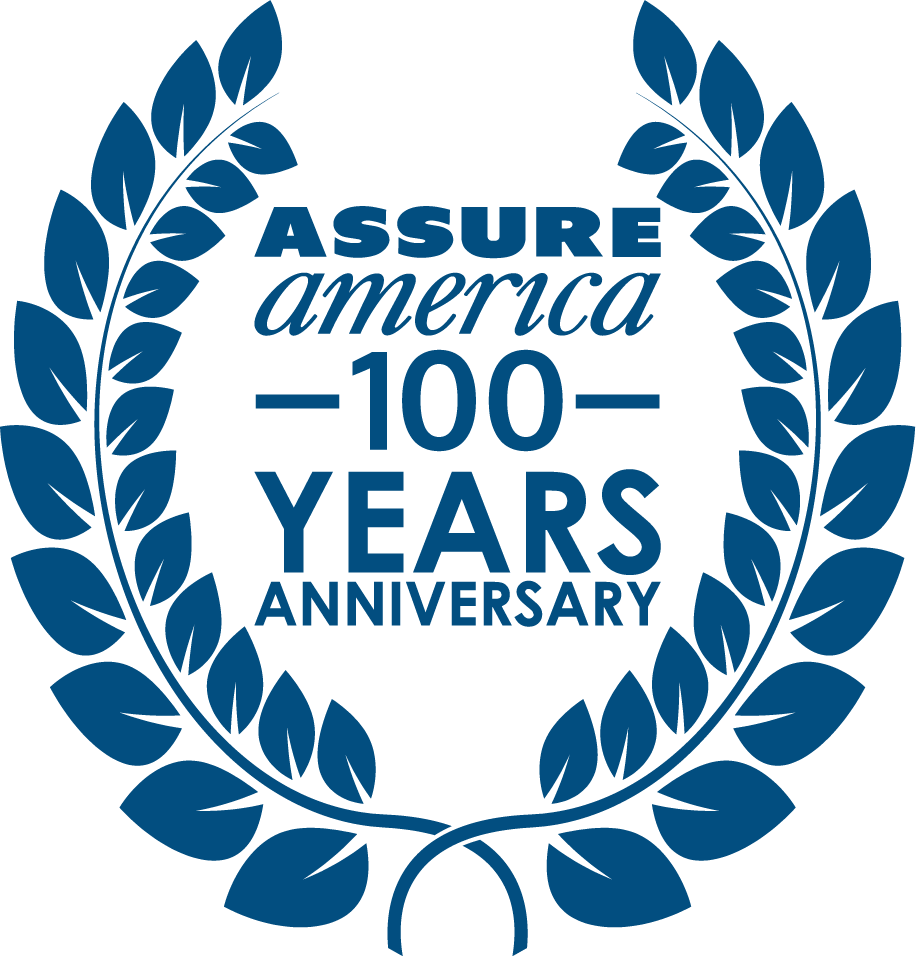 WEIRTON, West Virginia — For the third year in a row, Assure America Corp. has been named one of Erie Insurance's Top 10 Companywide Elite Winners.
The Top 10 Company Elite Award recognizes the top performers in all lines of production based on quality growth and profitability. Assure America outperformed more than 2,100 other agencies nationwide to maintain its ranking in 2019.
Assure America was founded in 1920 with the mission to protect clients from the financial consequences of an accidental loss. Education is a key component of Assure America's operating philosophy, and the company currently insures more than 10,000 policyholders.
Assure America offers a full line of property/casualty insurance products, including auto and homeowners insurance, as well as commercial and life insurance. As an independent insurance agency, Assure America underwrites insurance in nine states with locations West Virginia, Pennsylvania, Ohio and Kentucky. For more, visit assureamerica.com.
Erie Insurance works with more than 12,400 independent insurance agents and has more than 339,000 life, annuity and disability income policies in force. For more about Erie Insurance, visit erieinsurance.com.