Make a Payment Online or By Phone
Many of our insurance carriers accept premium payments online or by phone. Below is a list to make payments 24 hours a day. If your insurance company is not listed, please feel free to mail your payment directly to the company.
Online payments or payments made via mail are not a guarantee of coverage. Please refer to your individual insurance contract regarding policy payment provisions.
Property & Casualty Companies

AAA of Michgan ( Kentucky Only)
General: 800-222-6424
Claims: 800-205-9537
Website
Claims Website
Payment Website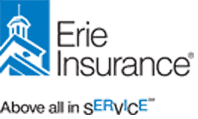 Erie Insurance Group
General: 800-458-0811
Claims: 800-367-3743
Website
Claims Website
Payment Website

CNA Insurance Companies
General: 800-262-2000
Claims: 877-262-2727
Website
Claims Website
Payment Website

Hartford Insurance Pool
General: 800-447-7649
Claims: 800-327-3636
Website
Claims Website
Payment Website


Foremost Insurance Companies
General: 800-527-3905
Claims: 800-527-3907
Website
Claims Website
Payment Website

Motorists Insurance Group
General: 800-876-6642
Claims: 800-876-8766
Website
Claims Website
Payment Website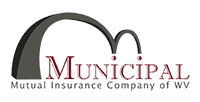 Municipal Mutual Insurance Co Of WV
General: 304-737-3371
Claims: 304-737-3371
Website
Claims Website
Payment Website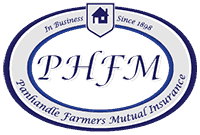 Panhandle Farmers Mutual Co. of WV
General: 304-845-2649
Claims: 888-844-2649
Website
Claims Website
Payment Website

Progressive Corporation
General: 855-758-0945
Claims: 800-776-4737
Website
Claims Website
Payment Website

Rockwood Casualty Insurance Group
General: 814-926-4661
Claims: 800-837-9062
Website
Claims Website
Payment Website


Safe Insurance Company
General: 800-642-3541
Claims: 800-642-3541
Website
Claims Website
Payment Website

Travelers Group
General: 866-467-8730
Claims: 800-252-4633
Website
Claims Website
Payment Website

West Virginia Mutual Insurance Company
General: 304-343-3000
Claims: 888-998-7642
Website
Claims Website
Payment Website

Westfield Group
General: 800-243-0210
Claims: 866-937-2663
Website
Claims Website
Payment Website
Life & Health Insurance Companies


Aetna Inc.
General: 800-872-3862
Website
Claims Website
Payment Website

Anthem Blue Cross Blue Shield
General: 216-520-1300
Website
Claims Website
Payment Website

Cigna Health & Life Insurance Co.
General: 800-903-7711
Claims: 800-903-7711
Website
Claims Website
Payment Website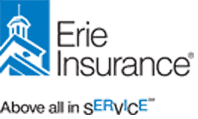 Erie Family Life Insurance Co.
General: 800-458-0811
Claims: 800-367-3743
Website
Claims Website
Payment Website

Highmark Blue Cross Blue Shield WV
General: 888-644-2583
Claims: 888-644-2583
Website
Claims Website
Payment Website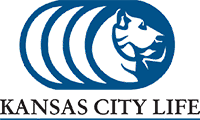 Kansas City Life Insurance Company
General: 800-821-6164
Claims: 800-821-6164
Website
Claims Website
Payment Website

Mutual of Omaha
General: 800-693-6083
Claims: 800-775-1000
Website
Claims Website
Payment Website
Ohio National Life
General: 513-794-6350
Claims: 877-446-3010
Website
Claims Website
Payment Website

United American Insurance Co.
General: 800-755-2137
Website
Claims Website
Payment Website
Professional & Program Partnerships

BrickStreet Mutual Insurance Group
General: 304-941-1000
Claims: 866-452-7425
Website
Payment Website

McNeil & Company
General: 800-822-3747
Website
Claims Website
Payment Website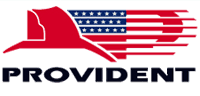 Provident Life & Accident Insurance Co.
General: 800-447-0360
Claims: 800-447-0360
Website
Claims Website
Payment Website