Operating Philosophy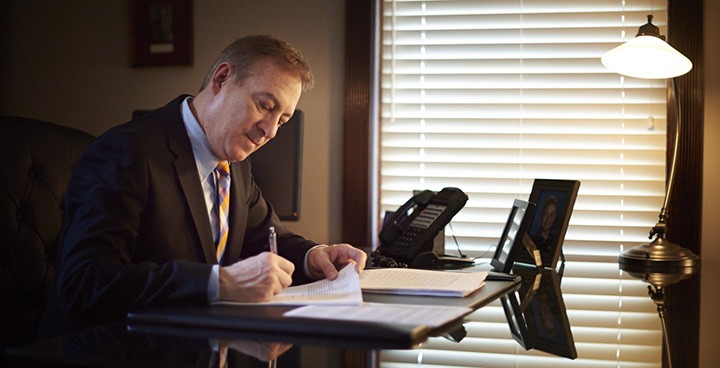 Assure America doesn't just sell insurance products; we provide insurance protection education so you can protect your family and your assets at the lowest cost possible.
Here's how our unique approach lets us build the perfect personalized insurance plan:
Our experienced agents take a personalized, holistic approach to each of our customers' insurance needs, asking the right questions in order to educate them and help them secure the best coverage at the right price.
We utilize our proven and proprietary system to use a scientific, statistically valid platform to evaluate customers' current coverage against current and future needs.
As an independent insurance agency, we have options to best fit each customer's unique needs at a variety of price points.