File a Claim
We work hard to make sure our clients are always protected from financial consequences of a loss, but accidents can unfortunately occur. In the event of a claim, our agents are ready to help assist you through the claims process.
To file a claim, contact one of our office locations Monday through Friday, from 8 a.m. to 4:30 p.m. Or, you can contact your insurance company if you either want to file the claim directly or if your claim occurs during off-hours.
Here is a listing of available claim numbers for our larger carriers:
Property & Casualty Companies

AAA of Michgan ( Kentucky Only)
Claims: 800-205-9537
Website​​​​

BrickStreet Mutual Insurance Group
Claims: 866-452-7425
Website

Foremost Insurance Companies
Claims: 800-527-3907
Website

Motorists Insurance Group
Claims: 800-876-8766
Website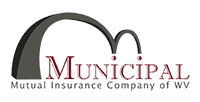 Municipal Mutal Insurance Co Of WV
Claims: 304-737-3371
Website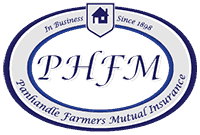 Panhandle Farmers Mutal Co. of WV
Claims: 888-844-2649
Website



Progressive Corporation
Claims: 800-776-4737
Website


Rockwood Casualty Insurance Group
Claims: 800-837-9062
Website


Safe Insurance Company
Claims: 800-642-3541
Website

Hartford Insurance Pool
Claims: 800-327-3636
Website

Travelers Group
Claims: 800-252-4633
Website

West Virginia Mutual Insurance Company
Claims: 888-998-7642
Website


Westfield Group
Claims: 866-937-2663
Website
Life & Health Insurance Companies

Cigna Health & Life Insurance Co.
Claims: 800-903-7711
Website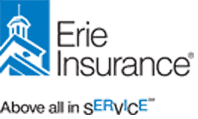 Erie Family Life Insurance Co.
Claims: 800-367-3743
Website

Highmark Blue Cross Blue Shield WV
Claims: 888-644-2583
Website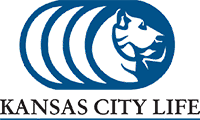 Kansas City Life Insurance Company
Claims: 800-821-6164
Website

United American Insurance Co.
Website
Professional & Program Partnerships