Loss Control & Risk Management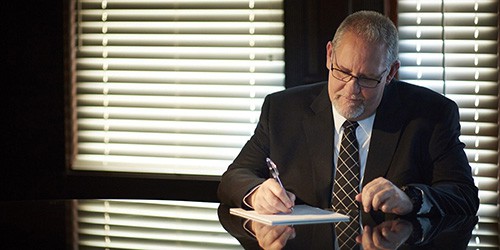 Loss control and risk management are usually promoted and administered as physical services by inspecting and reviewing a business' premises and operations. Examples of these services include installing a handrail on steps to prevent liability from a fall or installing slip-free mats on flooring to prevent slips and falls. However, often overlooked and more important is the analysis of current coverage, exposures, contracts and legal responsibility. These are the issues that can leave policyholders exposed or uninsured. A contract review, along with an application and data assessment, can help protect prospects from incurring significant costs for defense, litigation and bankruptcy.
Assure America starts with the primary and regularly overlooked internal loss control and risk management process. This process includes providing a consultative education strategy that requires confirmation of several application and contract requirements. The process is followed by a physical loss control and risk management inspection.
When 99% of prospects lack necessary coverage or maintain contractual gaps in coverage, the process of "bid and quoting" rather than a consultative review of internal exposures is not an option. To support this process, Assure America engages both internal and external legal partners and industry consultants.