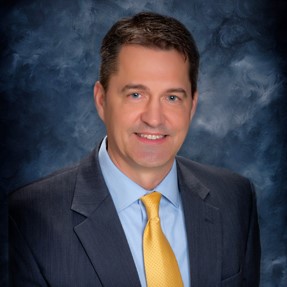 Douglas A. Velegol
Executive Vice President of Risk Engineering & Consulting Services
Doug Velegol is the Executive Vice President of Risk Engineering & Consulting Services for Assure America. He joined the company in 2020 to implement customized risk management and process improvement solutions with a strong consultative approach to business excellence.
Over the course of more than 25 years, Doug has immersed himself in business priorities, financials, processes and cultures of his clients. This provides the context in which he can pinpoint the strategies, execution plans and products that will deliver measurable value creation and reduced risk exposure.
Doug holds Bachelor and Master of Science degrees in mechanical engineering from West Virginia University and an MBA from Carnegie Mellon University. He also holds certifications in project management and risk management from Stanford University, executive leadership from Cornell University and is a Lean Six Sigma Black Belt.