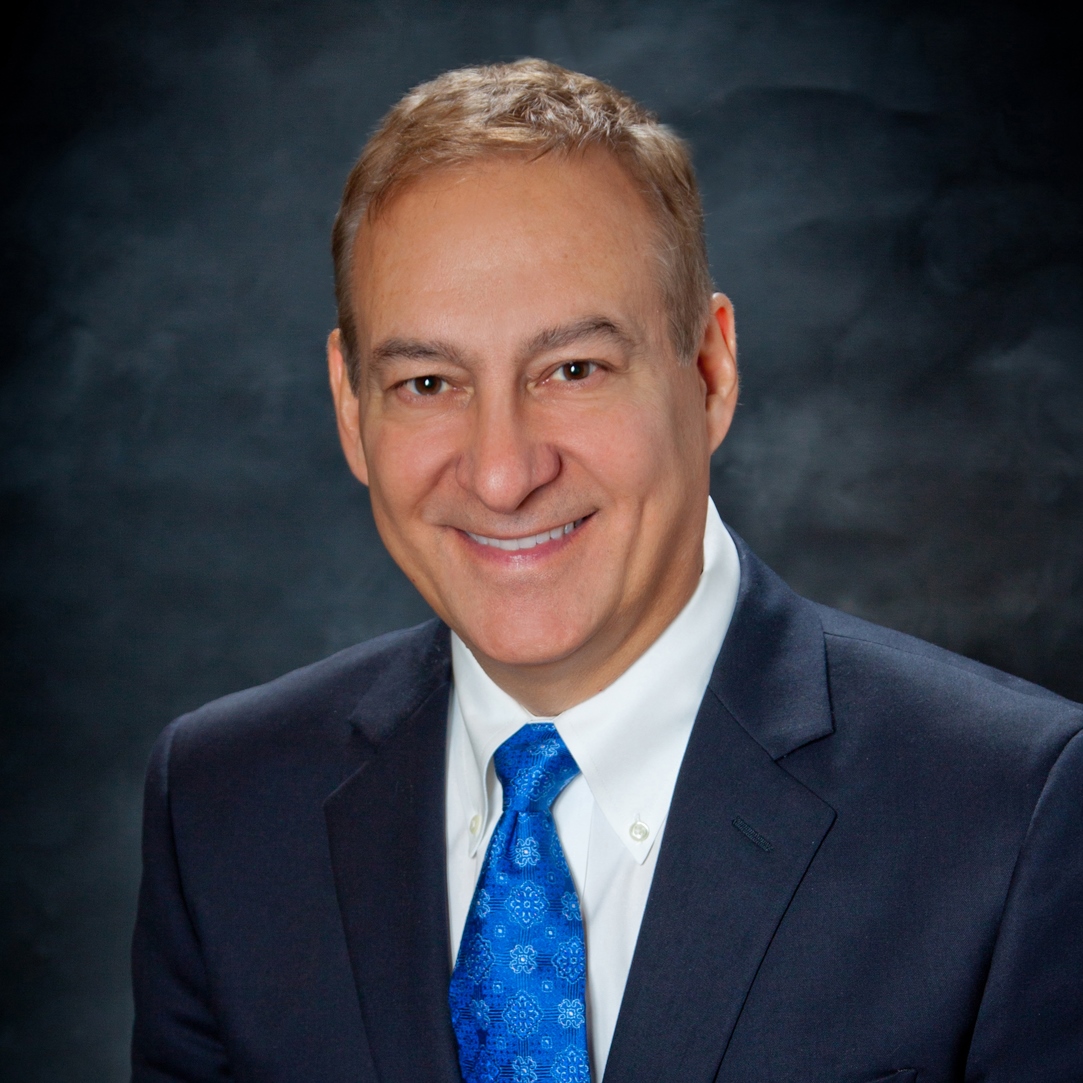 Matthew A. Magnone, AAI
President/CEO
Matthew Magnone is the President, Chief Executive Officer and a Principal of Assure America. He joined the company in 1982 and is the third generation of his family to own and manage the company.
Under his leadership, Assure America grew from a small agency in West Virginia to one of the state's largest independent insurance providers. Today, the company has offices in four states and serves more than 10,000 clients in Kentucky, Ohio, Pennsylvania and West Virginia.
Matthew believes that a company and every one of its employees must treat people with honesty, competency, respect and fairness. He knows that to be the premier source for technical insurance expertise, the agency must constantly evolve and adapt to each customer's specific needs.
Matthew is a graduate of West Virginia University with a Bachelor of Science degree in business administration. He also has successfully completed the Insurance Institute (AAI) professional designation curriculum.