Business Insurance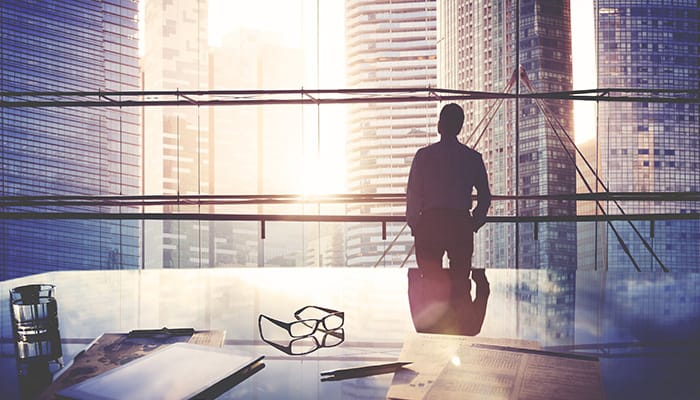 Assure America offers a variety of insurance options for businesses. Please contact an Assure America representative for more information on these insurance options:
Property and Contents – Covers your business property and the property of others lost or damaged on-site.
Business Interruption – If your business is shut down during a disaster and the rebuilding afterward, this insurance will help provide money to replace the lost revenue.
General and Professional Liability – Provides liability coverage for any services you perform or any accidents that occur at your business.
Workers Compensation and Employer Liability – Provides liability coverage in the event that an employee is injured. Covers both workers compensation-related cases and those that fall outside the scope of workers compensation laws.
Products and Completed Operations – Provides liability coverage for products outside the business property and completed or abandoned operations.
Boiler and Machinery – Sometimes called "equipment breakdown coverage," boiler and machinery insurance covers the breakdown or loss of a variety of equipment. Many types of electronic equipment commonly used in most businesses, such as computers and copiers, are covered by this insurance.
Automobile Liability – Provides financial loss protection due to damage caused to other persons or property by business automobiles.
Inland Marine – Provides coverage for movable property regardless of location, instruments of transportation, and liability coverage for bailees.
Fidelity and Surety Bonding – Provides your business with compensation in the event that a party does not fulfill their contractual obligations. A fidelity surety bond can also provide your customers and business with financial protection against dishonest employees. These bonds are required by law for many types of businesses.

Assure America also offers options to provide your employees with benefits. We can help you choose the right group health care, vision, dental or life insurance plan for your business.
Assure America doesn't just sell insurance products; we provide insurance protection education so you can protect your business at the lowest cost possible. Contact us to see how our unique approach lets us build the perfect personalized insurance plan.