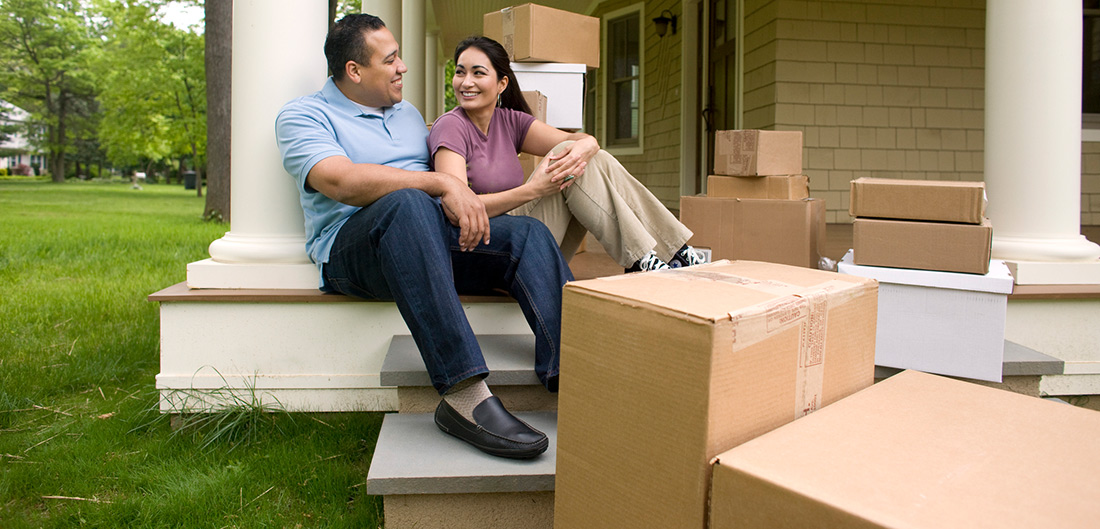 Whether you're moving to a rental property or purchasing a home, there's a lot to consider before you decide to move. Here's how to protect your belongings during the transition:
When should I contact my insurance agent?
You should contact your insurance agent as soon as you know you're moving. The sooner you do so, the sooner your agent will ensure that you're covered depending on where exactly you're moving (down a block, cross-state, a completely new state, etc.). By notifying your agent, you can work together to figure out what best works for you and your insurance needs.
Am I covered by my homeowners insurance during my move?
Some companies, like Erie Insurance, will cover you during your move. Be sure to tell your agent which days you are moving to make sure there isn't a gap between your old and new policies. Even though you're covered, there are still homeowners' or renters' deductibles you will have to pay, and there are limitations for specific types of misplaced, lost or stolen personal property (like jewelry and trading cards). Coverage depends on whether you have named or comprehensive perils coverage for your personal property.
Will I have enough insurance to cover my new home?
Invite your agent over and you two can take a walk through your new home to make sure you have enough insurance. One way to protect yourself is to take inventory of all your belongings and take pictures or videos of what your home looks like. That way, you and your insurer have all the information you need for your insurance claims, and you will always have documented proof of whatever was misplaced, lost or stolen.
If you need to contact an insurance agent because you plan on moving, be sure to give Assure America a call at any of our locations: Weirton, Wellsburg and Chester in West Virginia; Steubenville, Ohio; Louisville, Kentucky; and Pittsburgh, Pennsylvania.