By: Erie Insurance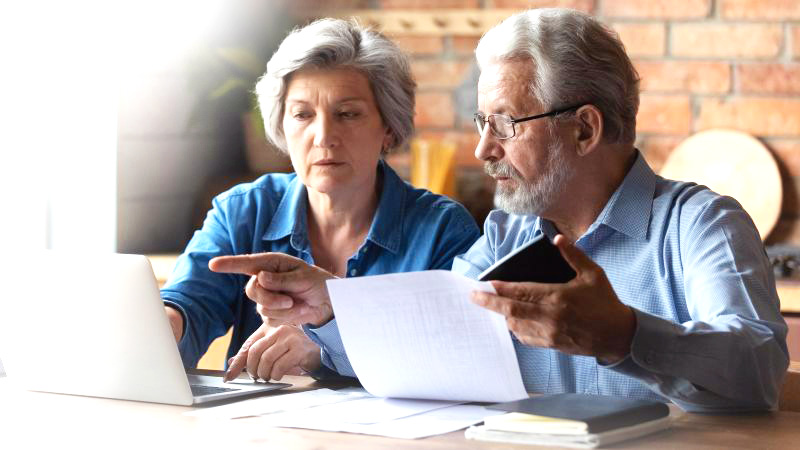 Life insurance: It's not exactly the kind of topic that comes up during family dinner. No one really wants to talk about the death of a loved one. But when it comes to securing your family's financial security, it's a conversation that needs to happen.
The fact is, there are many things about life insurance that people don't know.
Find out what people had to say about the cost of life insurance and their reasons for (or against!) buying coverage in the new national survey from Erie Insurance.
Life Insurance: It's More Affordable Than Most People Think
When asked why they don't have life insurance, almost four in 10 (38%) said it would be too expensive. However, survey results show most people probably overestimate the cost.
For example: With Erie Family Life, a 20-year, $250,000 term policy would cost roughly $200/year for a healthy 30-year-old man and $185 for a healthy 30-year-old woman.
When asked to estimate the cost, more than half of respondents (56%) said that policy would cost $300/year or more, including 10% thinking it would be $500/year. A full 11% more than doubled the actual cost, estimating the cost at more than $500/year.
The good news? Life insurance is probably more affordable than you think. Estimate your coverage with our life insurance calculator, or talk to a local Assure America agent who can provide you with a customized quote based on your specific circumstances (and budget).
Top Reasons and Motivations for Having Life Insurance
So why do people buy life insurance, anyway? It's not for you – it's for those you leave behind.
The survey asked life insurance policyholders to list their top one or two reasons for buying this coverage.
The top answers were:
To have money to leave as an inheritance for loved ones: 37%
So my loved ones would have money to pay for my funeral expenses: 37%
So my spouse and/or children would have enough money to maintain our current standard of living without my income: 32%
So my loved ones could pay my debts: 17%
So my spouse and/or children could keep our current home: 10%
See more surprising facts and statistics about life insurance in the infographic of survey results.
More coverage questions? Check out these related blog stories:
Lock in your peace of mind today with a Guaranteed Insurability Option rider and life insurance with ERIE. Contact one of your local Assure America agents today to talk about what type of life insurance is right for you. Call today!
Provided by ERIE:
ERIE® insurance products and services are provided by one or more of the following insurers: Erie Insurance Exchange, Erie Insurance Company, Erie Insurance Property & Casualty Company, Flagship City Insurance Company and Erie Family Life Insurance Company (home offices: Erie, Pennsylvania) or Erie Insurance Company of New York (home office: Rochester, New York). The companies within the Erie Insurance Group are not licensed to operate in all states. Refer to the company licensure and states of operation information.
The insurance products and rates, if applicable, described in this blog are in effect as of July 2022 and may be changed at any time.
Insurance products are subject to terms, conditions and exclusions not described in this blog. The policy contains the specific details of the coverages, terms, conditions and exclusions.
The insurance products and services described in this blog are not offered in all states. ERIE life insurance and annuity products are not available in New York. ERIE Medicare supplement products are not available in the District of Columbia or New York. ERIE long term care products are not available in the District of Columbia and New York.
Eligibility will be determined at the time of application based upon applicable underwriting guidelines and rules in effect at that time.
Your ERIE agent can offer you practical guidance and answer questions you may have before you buy.