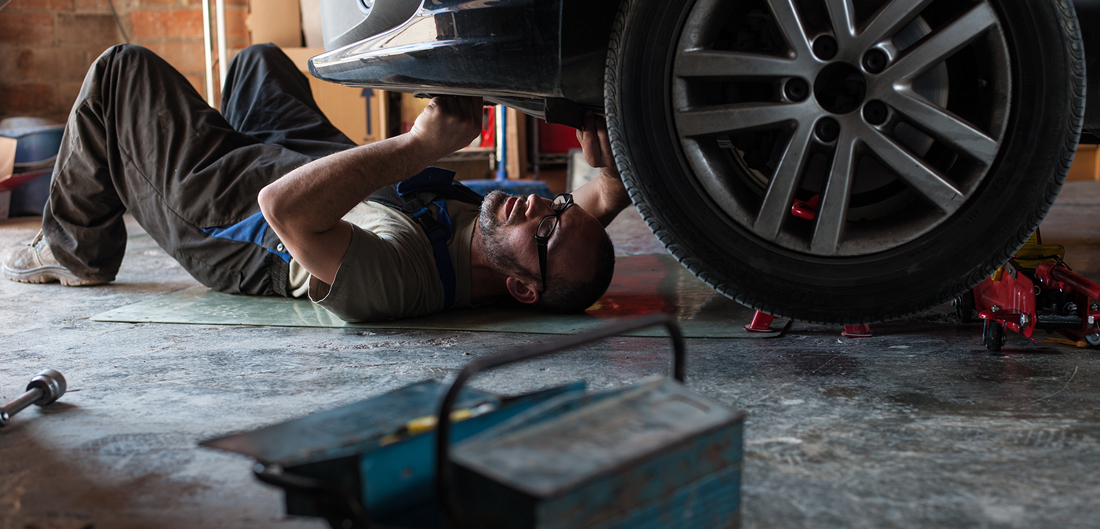 By Erie Insurance
Erie Insurance is there for your car when it comes to auto insurance, but what about everything else?
Your car can take you near and far, but only if you take care of it in return. April is National Car Care Month and it's your opportunity to show your ride the love that it deserves.
Lucky for you, ERIE has tons of helpful posts right here on the blog to help you show your car a little TLC this month:
If you're feeling on a roll and want to keep up your car care momentum long past April, there are some handy resources from the Car Care Council. Take advantage of their car care guide and customizable vehicle service schedule, both available free of charge online.
Finished with all of that? Take a few minutes to prepare yourself for challenging situations such as a fender bender, an overheating engine or a car that just won't start one day, plus even more great content to help raise your automotive IQ:
Another way to take good care of your car is by making sure it has the right auto insurance. The right auto insurance can protect your car if it's in a crash, is stolen, gets hit by hail and more. Learn how to get great auto insurance coverage at a great price by talking to an Assure America agent. We have locations in: Weirton, Wellsburg and Chester in West Virginia; Steubenville, Ohio; Louisville, Kentucky; and Pittsburgh, Pennsylvania.
This story originally published in 2016.