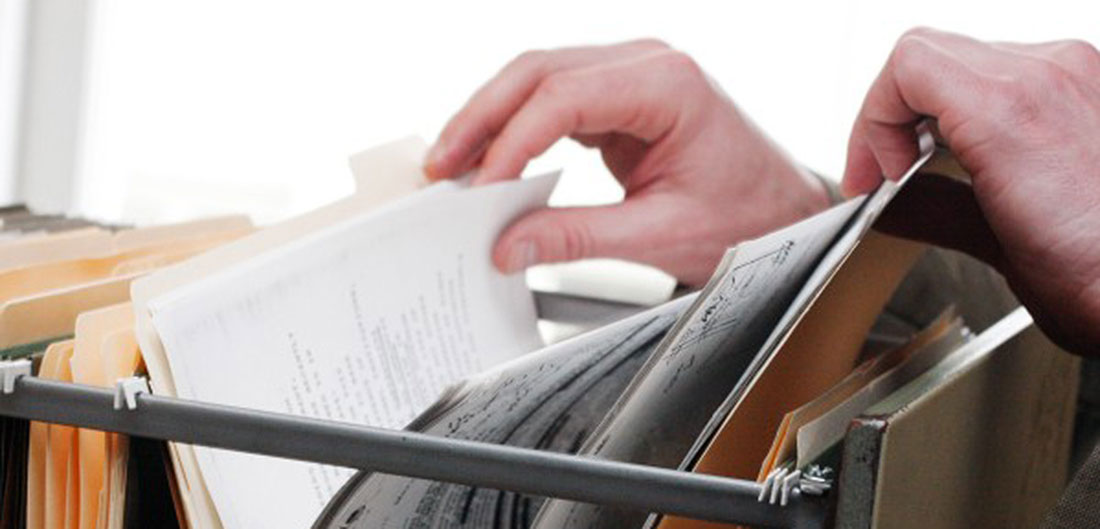 -By Erie Insurance
As local and federal governments respond to the ongoing coronavirus crisis, small businesses are facing a number of challenges and opportunities, from new requirements for how they do business to the availability of loans and grants to help them financially during these difficult times.
The Families First Coronavirus Response Act requires certain employers to provide paid sick leave or expanded family and medical leave for specified reasons related to COVID-19, meaning many businesses are working to understand how the law affects them and how to ensure compliance. A number of resources area available to ERIE's commercial customers with Employment Practices Liability (EPL) coverage, giving them access to tools and information to help them navigate these challenges successfully.
At the same time, it has become clear that the uncertainty and anxiety surrounding COVID-19 has led to scammers seeking to take advantage of the situation, especially with respect to hacking and phishing attempts. ERIE's data breach coverage provides resources to help businesses protect their data.
Here's how to access these resources:
EPL Customers can access third-party resources from the McCalmon Group through ERIE's EPL portal at epl.erieinsurance.com
Data Breach resources from CyberScout are available through cyberscout.com
Commercial customers will need to register to create an account for EPL resources if they haven't already done so.
Now is also a good time to review your business insurance. Assure America offers a variety of insurance options for businesses such as Property and Contents, Business Interruption, General and Professional Liability, Workers Compensation and Employer Liability, Products and Completed Operations, Boiler and Machinery, Automobile Liability, Inland Marine, and Fidelity and Surety Bonding. Contact one of our professionals at Assure America. We have locations in: Weirton, Wellsburg and Chester in West Virginia; Steubenville, Ohio; Louisville, Kentucky; and Pittsburgh, Pennsylvania.