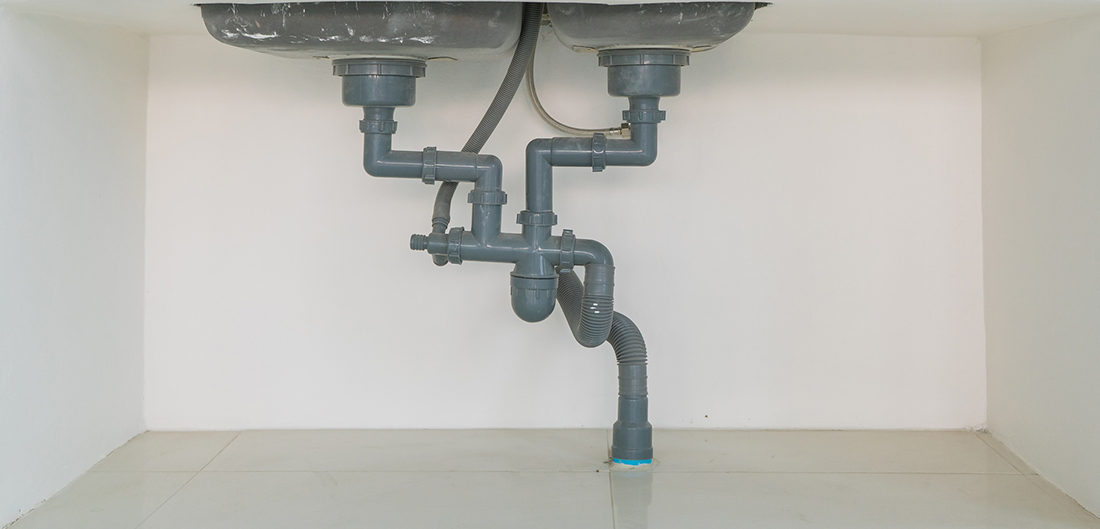 Winter is just around the corner, and with temperatures dropping below freezing, now is the time to prepare your home for the next several months of frigid weather.
According to Erie Insurance, the company sees about 2,200 claims per day during the month of January, and many of those claims are because of frozen water pipes. Pipes that burst can cause more than $5,000 in water damage, according to the Insurance Institute for Business & Home Safety. So, what can you do to prevent your pipes from freezing? Here are a few simple suggestions that could save you a big headache:
Make sure you have proper seals on all doors and windows. This will help with your heating bill, too.
Disconnect any hoses from the outside of your home, drain the hoses and store them in the garage. Then, make sure to close the indoor valves supplying these outdoor access points.
Insulate the areas around vents and light fixtures. This will help prevent heat from escaping into the attic.
Allow your faucets to drip cold water on the coldest days. The movement will make it harder for the water to freeze.
Keep your thermostat at the same temperatures day and night. Never let it fall below 55 degrees Fahrenheit, even when you leave your home.
For more on preventing frozen pipes – and what to do if they end up freezing anyway – click here.
For all of your home insurance needs, call one of our professionals at Assure America. We have locations in: Weirton, Wellsburg and Chester in West Virginia; Steubenville, Ohio; Louisville, Kentucky; and Pittsburgh, Pennsylvania.