You may have a lot of questions when it comes to car insurance. There are plenty of insurance companies to choose from, and even more coverage choices. Insurance companies will use insurance terms that can be confusing to some people, such as endorsements or comprehensive and collision coverage, just to name a few. How do you discern which companies and which coverages to choose?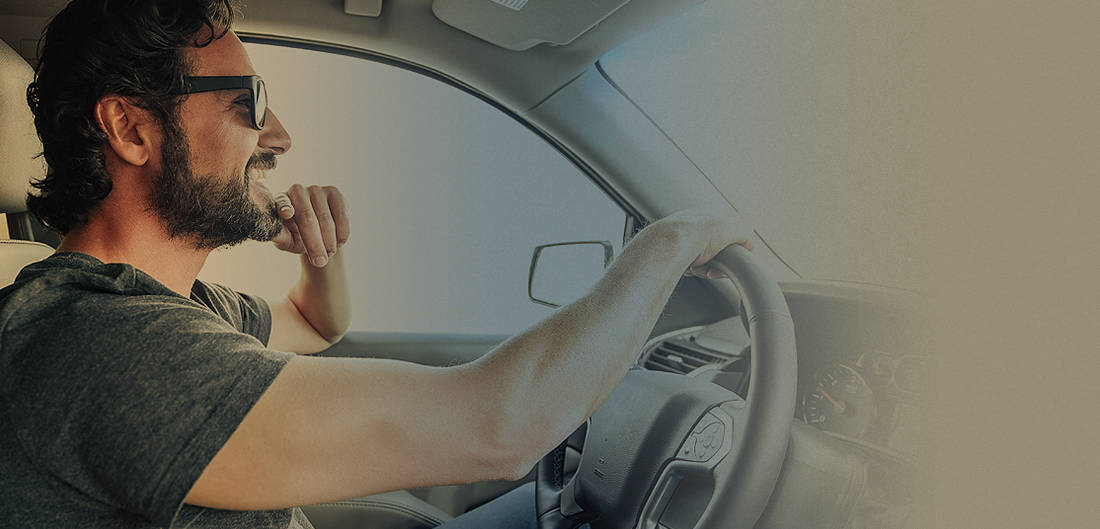 No matter what kind of car you get, you'll need some protection. Car insurance saves the day when unforeseeable accidents happen. These can be anything from small dents to major crashes. Car insurance even helps protect everyone in your vehicle, as well as all of your precious cargo. To help you see what coverage is best for you, here are a few links to check out:
If you're confused about the terminology, here are a couple of videos that should clarify things:
Exploring your coverage options and getting the best protection that suits you is an important thing to consider. You can customize your car insurance coverage so that you get the right coverage for you. For example, if you fear your car breaking down for whatever reason, you can get emergency road service coverage. Another example of customizing your coverage might be getting rental car reimbursement coverage if you plan on renting a car soon. These extras are not very costly and they can come in handy when the unexpected happens. Here is some more information about them:
To look over your current coverage or to make any changes to it, please call one of our professionals at Assure America. We have locations in Weirton, Wellsburg and Chester in West Virginia; Steubenville, Ohio; Louisville, Kentucky; and Pittsburgh, Pennsylvania.
Source: https://www.erieinsurance.com/blog/ultimate-guide-to-auto-insurance