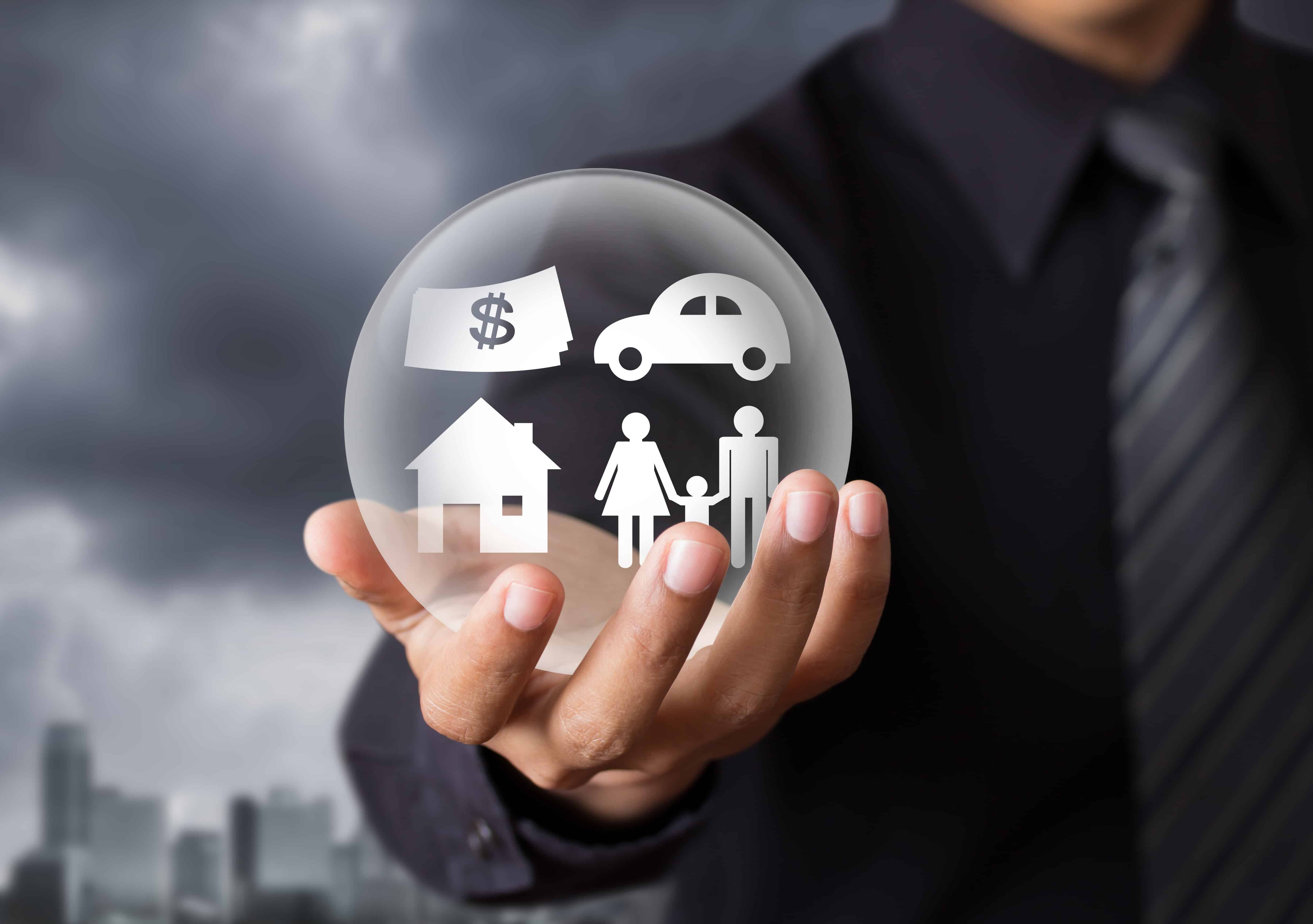 With so many types of insurance available, it can sometimes be confusing to know what you should have. Not every type of insurance is right for everyone at every age. We will walk you through a person's life and offer suggestions for what type of insurance they should have at each age.
Childhood Insurance Needs
Early in life, insurance needs are minimal. A child needs health insurance, but they are usually covered by a parent's plan or a state plan, such as CHIP. Life insurance policies can be purchased for children. The policies are usually purchased as a means of saving money for a child's future. If there is a reason to believe that a child may have trouble getting life insurance as an adult (for example, because of a family history of illness), then purchasing a plan for them earlier in life may be help them save money on life insurance in the long run.
Teen Insurance Needs
As a person gets into their teens, their insurance needs remain largely the same. There is one event that will require new insurance coverage: getting a driver's license. The age when a teen can get a driver's license can vary by state. In Ohio, West Virginia, and Pennsylvania, a teen will usually be able to get a license at age 16. This means that they will need to be covered by an auto insurance policy. Teens are usually added to their parents' policy.
Adult Insurance Needs
When you begin to work, you should start to think about purchasing your own life insurance and individual disability insurance plans. When you buy your first home, you will need homeowners insurance. If you are renting, renters insurance is normally required. You may remain covered by your parent's health insurance until you are 26, then you must have your own plan. Depending on your circumstances, you may want to consider umbrella insurance.
For more information about insurance for every stage of life, please contact Assure America today at (304) 723-4600.